Claiming Compensation After a Road Traffic Accident
With more cars on the road than ever before, and people leading busier lives it sadly means that road traffic accidents are not an uncommon occurrence. Being involved in a road traffic accident can have a significant impact on your life and the life of your family and loved ones.
Injuries sustained from such accidents can include whiplash, bruising and minor sprains to serious injuries such as head and spinal injuries, and even the loss of limbs. These injuries can greatly impact your daily life, as well as your future. If you've been the victim of a road traffic accident that wasn't your fault then you may be entitled to make a claim for compensation.
Here at Forster Dean we don't just focus on the pure financial implications but on matters such as rehabilitation, the emotional effect that a road traffic accident can leave you with, and the practical day-to-day issues that you have to adapt to.
If you've been a victim of a road traffic accident then speak to one or our specialists who can start the claims process for you today. Call us on 0151 422 0982 or use our online contact form
ROAD TRAFFIC
ACCIDENTS CLAIMS
Our People
Irene Valentine
Department Manager for Fast Track and RTA Team
I have been working in the legal profession for over 33 years both as a fee earner and as a manager. I have specialised in Employer's Liability, Public Liability and Occupier's Liability together with Road Traffic Accidents. …
Helen Lesbirel
Solicitor
I qualified as a solicitor in 2007. I attended Keele University where I read Law and Psychology. I completed The Legal Practice Course in Chester. …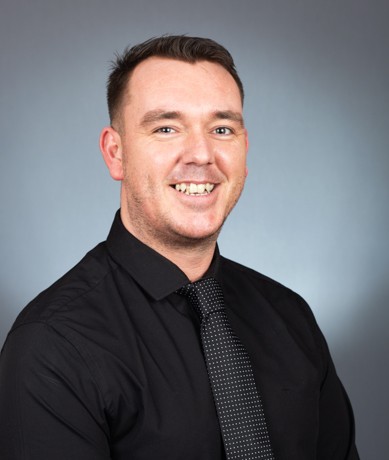 Philip Reynolds
Litigation Executive
I am currently a Litigation Executive working in Forster Dean's RTA Department handling MOJ Portal claims. I have 5 years of experience within the legal industry. I am also the handler of the firm's Criminal Injury matters. …
THE LATEST NEWS
Dixons Carphone has admitted a huge data breach following a prolonged hacking attempt. The data hack involves 5.9 million The breach occurred … Continue reading….
Settlement Agreement Employee Rights There can be a number of reasons why you may be offered a settlement agreement by your workplace Continue reading….