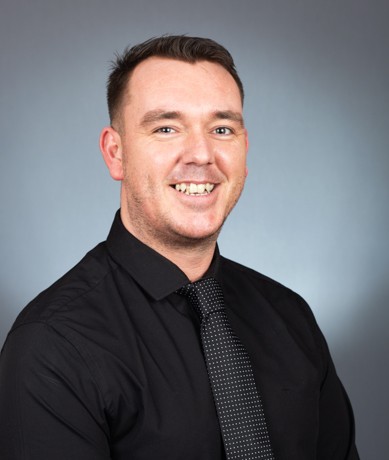 Job Title:Litigation Executive
Location: Widnes Road, Widnes
Department: RTA Team
At-a-glance:
I am currently a Litigation Executive working in Forster Dean's RTA Department handling MOJ Portal claims. I have 5 years of experience within the legal industry. I am also the handler of the firm's Criminal Injury matters.
Key expertise and experience:
I take particular enjoyment from Client's satisfaction when I have successfully settled their claim and strongly believe that the service I provide will ensure that Clients will return for future advice.
Best Purchase? Son's first Liverpool ticket
Worst Purchase? Daughter's first Everton ticket!
Favourite Song? Runaround Sue – Dion & The Belmont's
Red or Blue? Red
Favourite TV Show? Only Fools and Horses
Wine or Beer? Beer(s)