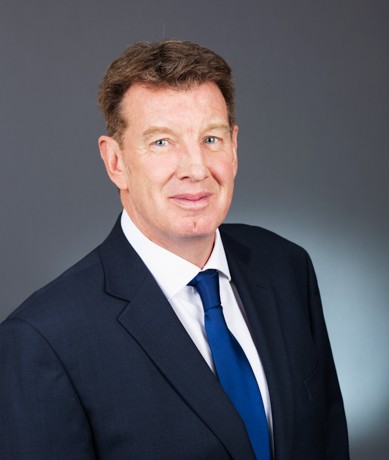 Job Title: Head of Private Client Team
Location: St Helens & Widnes Town Hall
Department: Private Client
At-a-glance:
I am the Head of the Private Client Team encompassing Wills, Probate and Trust work, Lasting Powers of Attorney and Court of Protection Applications. I also deal with all aspects of Family and Cohabitation Law. I also deal with Employment Law for both Employers and Employees.
Key expertise and experience:
I qualified as a Solicitor in 1990 having worked in the profession for 12 years before that, I secured an MBA in Legal Practice Management in 2002. I have dealt with all of the areas of work referred to throughout the 40 years I have been in the profession.
I attend regular continuing practice & education lectures.
Best purchase? My Giant Defy 9 Road Bike that set me on the my Triathlon obsession.
Worst purchase? A pair of Red Kickers when I was a teen, that soon went back after attracting so much ribbing.
Favourite song? Tough one that: Summer Breeze by the Isley Brothers.
Red or blue? Equally tough – Blue as a colour but Red for LFC.
Favourite TV show? Mork & Mindy! The incomparable Robin Williams at the start of his career was sublime.
Wine or beer? Beer.