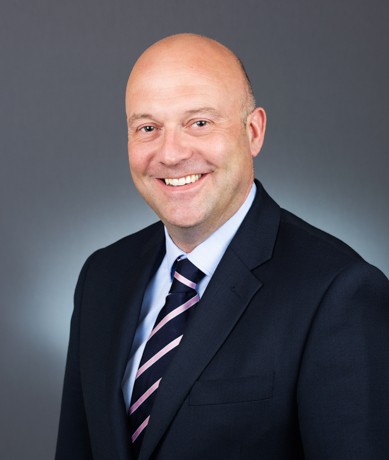 Job Title: Director
Location: Widnes Road, Widnes
Department: Personal Injury Department
Contact Email: danielthompson@forsterdean.co.uk
Contact Phone: 01512 031480
At-a-glance
I joined Forster Dean Ltd in 2003 as a Personal Injury Solicitor. Prior to that I had worked exclusively in personal Injury since I qualified in 2008, including Solicitor roles at EAD and E Rex Makin.
I was part of the MBO team that purchased the business from the founding sole principal in 2007. Since then, I have continued to work as a fee earning Solicitor within the PI Department whilst being involved in the management of the Company.
Key expertise and experience:
High value personal injury
EL/PL/RTA
Fatal Accidents.
Niche experience:
High value multi-track claims
Memberships and accreditations:
Apil
Law Society Personal Injury Panel.
Career highlights:
There have been many, all involving helping genuine people who had suffered injury, often extremely serious injury in do everything possible to get back on their feet and provide for their future.
There is one case where I acted for a widow following a horrendous accident where her husband was tragically killed at work. It has left a lasting impression on me.
When I don't have my suit on, I…
Play with my kids , watch all forms of rugby, but mainly Warrington Wolves, watch sport, play sport, brew real ale, enjoy real ale, camp, do my sons paper round and make pizzas in an outdoor oven…